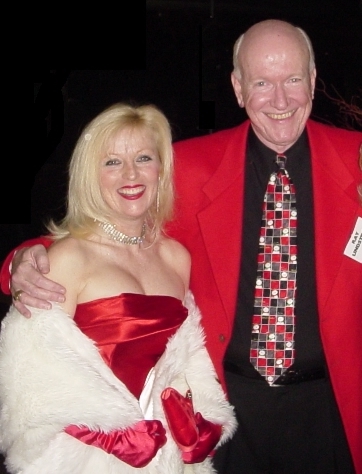 Welcome to

RayAndRenee.com

With your hosts:

Ray Lindstrom and Renee Montrachet.

The happy couple has been "going together" for  20 years. Yes, they are engaged, but they "don't want to rush into anything."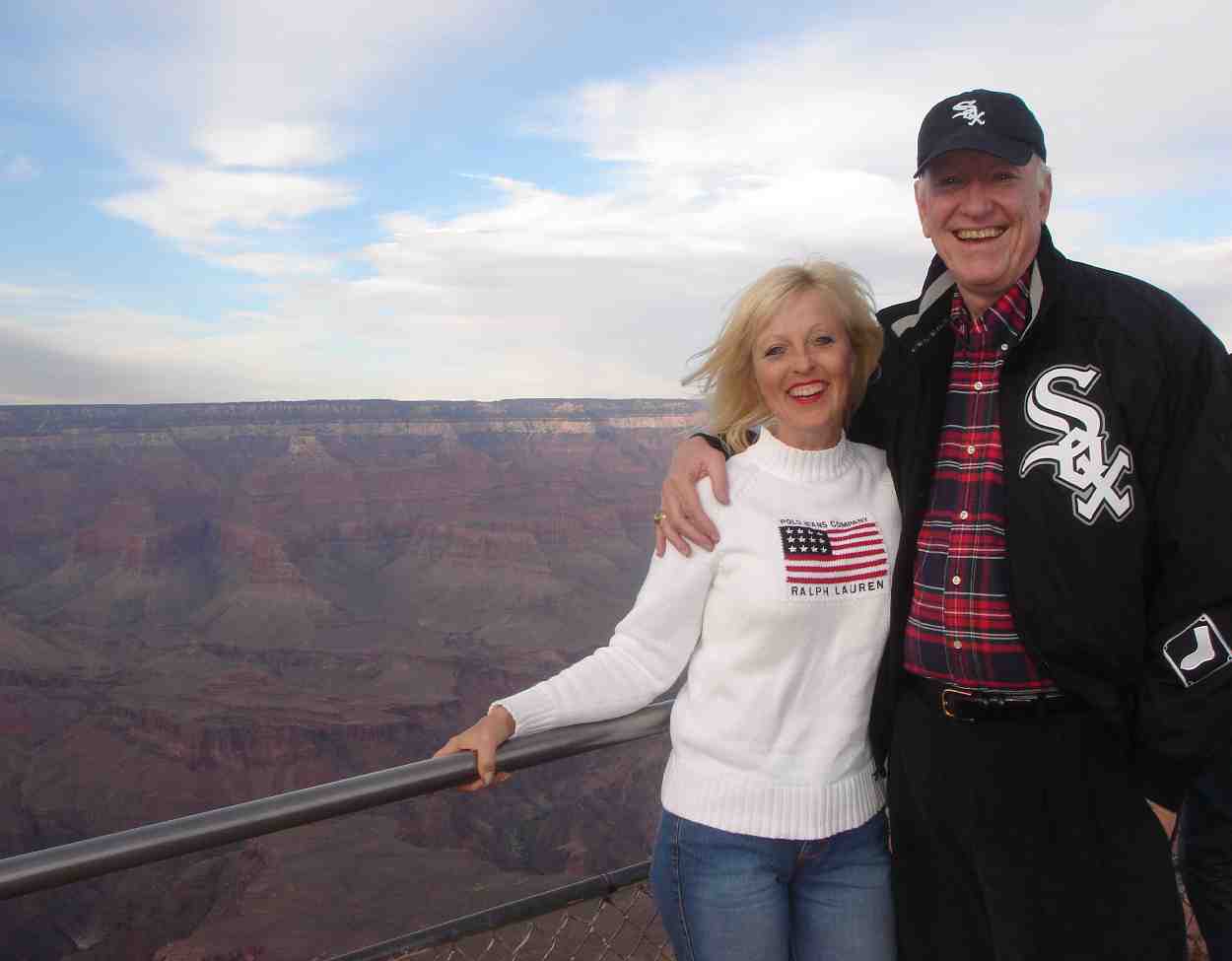 Ray's favorite oldie of all time,

Earth Angel by the Penguins

Ray makes websites for a hobby. Check these out:

Here's a fun jigsaw puzzle to brighten up your holidays!